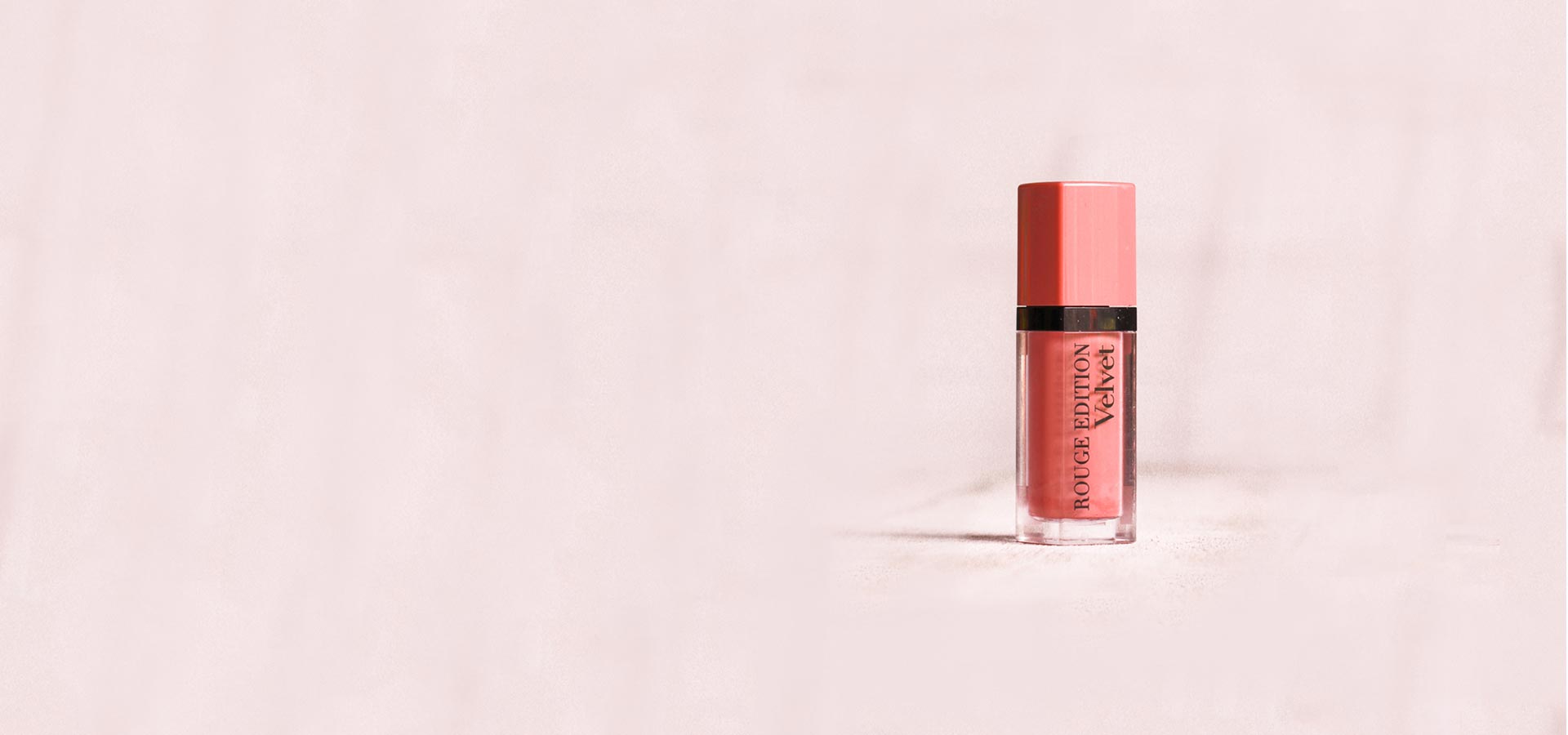 Great nails don't happen by chance, they happen by appointment.
About Us
Welcome to Belafique
Belafique Nail Salon Drogheda, where you will enjoy an unrivalled service in all aspects of nail care and treatments in a relaxed and friendly environment.
Belafique Nail Salon Drogheda. The premier Nail Salon & Academy located in the heart of Drogheda, providing a wide range of professional Nail Treatments and Nail-Art services. Clients of Belafique Nail Salon are assured of the highest standards in service, salon hygiene and the creative ability of an experienced and professional Nail Technician.
Treatments